The North Fair Oaks Community Alliance (NFOCA) is a new grassroots, nonprofit organization that works to increase community representation and participation in North Fair Oaks (NFO) to empower residents and to promote community activities that build unity and support understanding of social, cultural, economic, environmental, and health issues to attain equity in North Fair Oaks.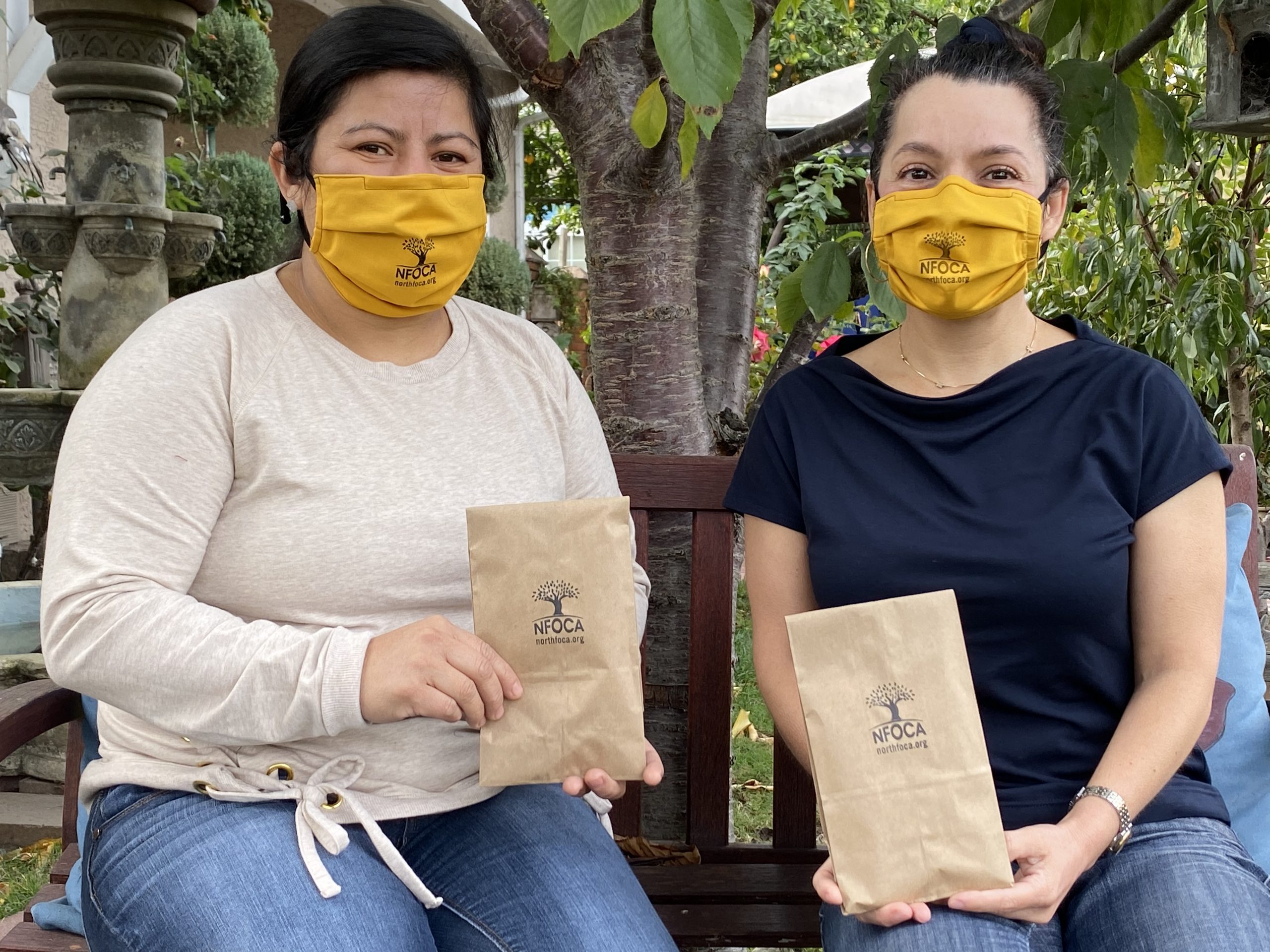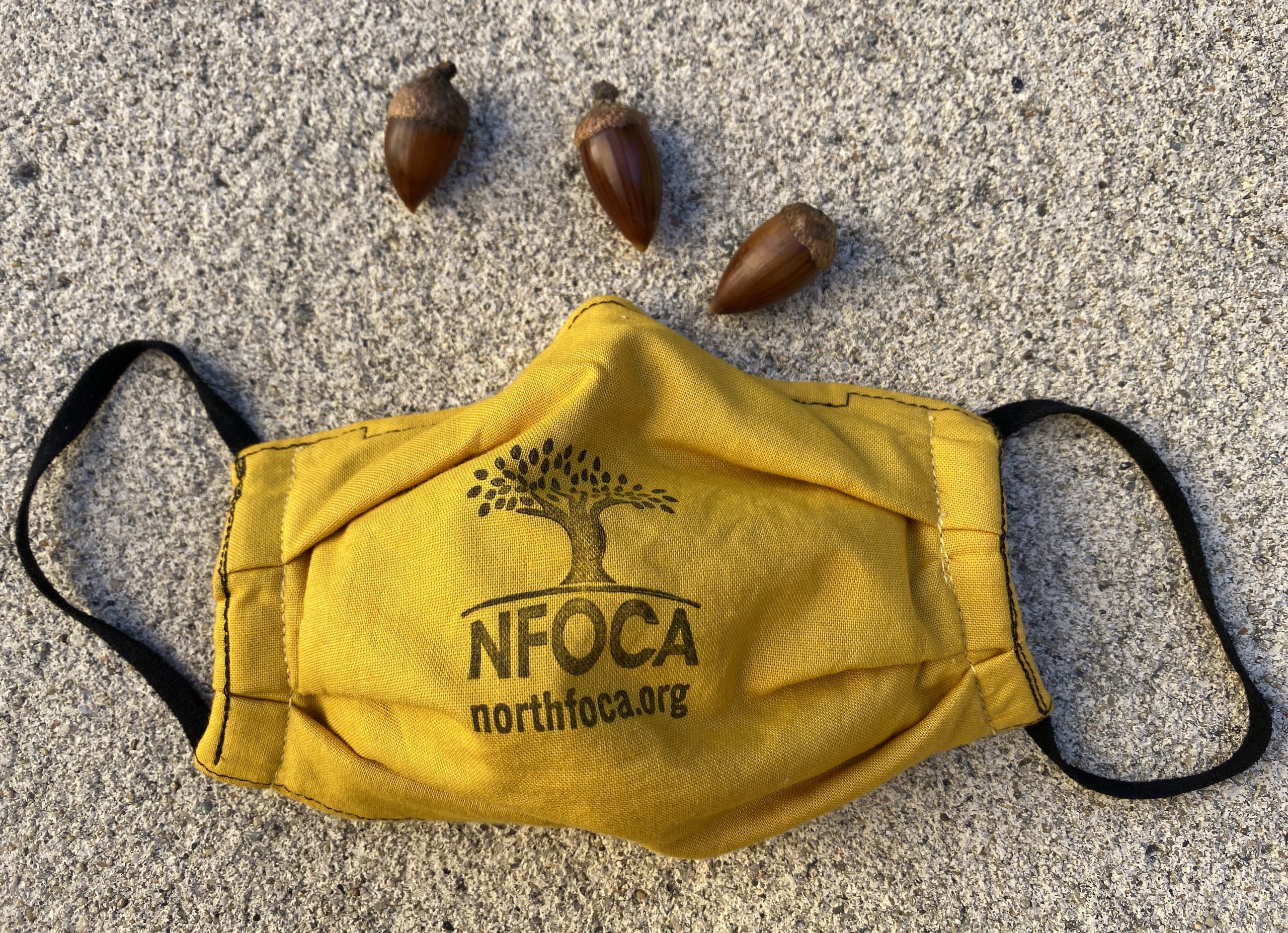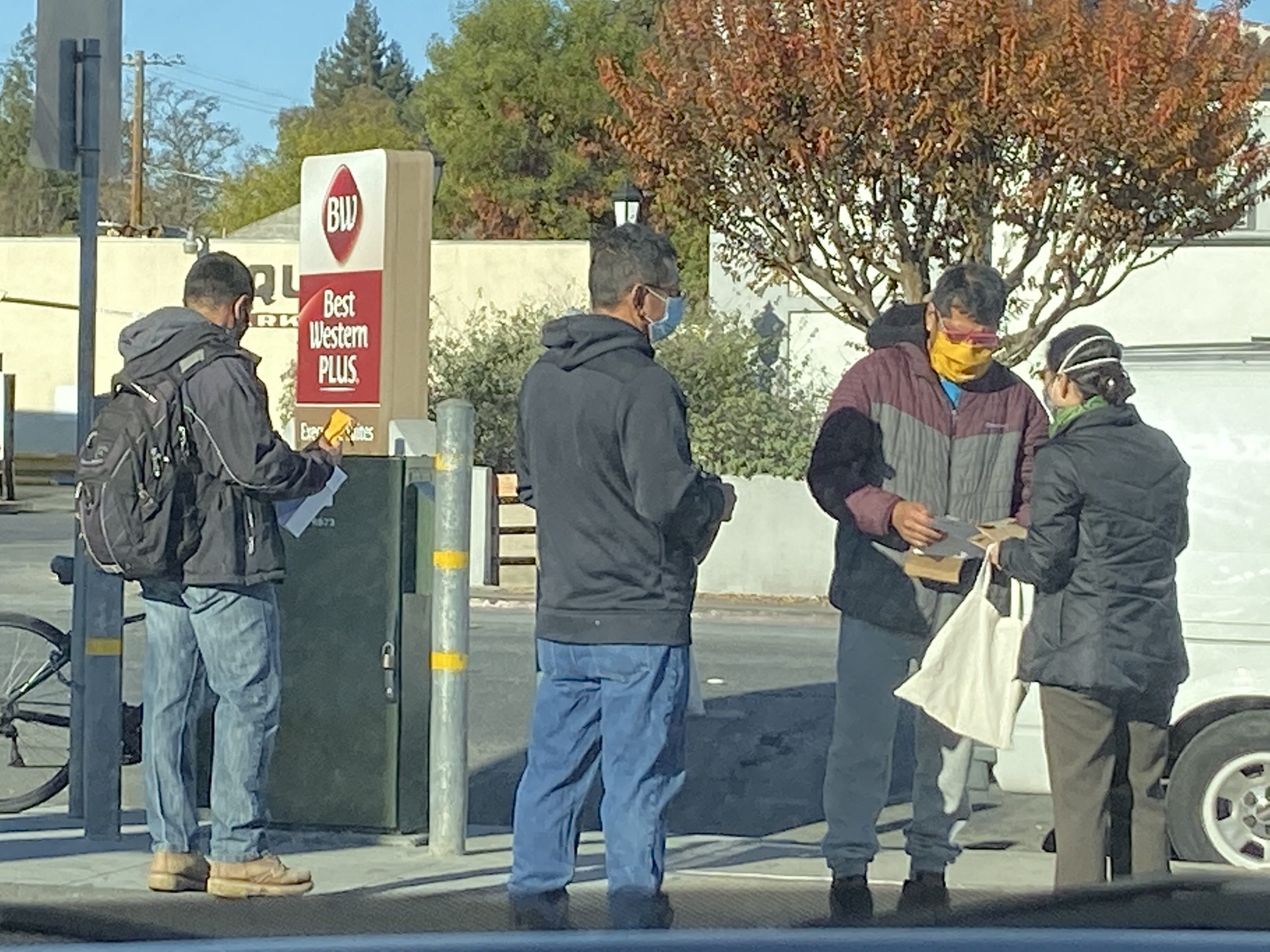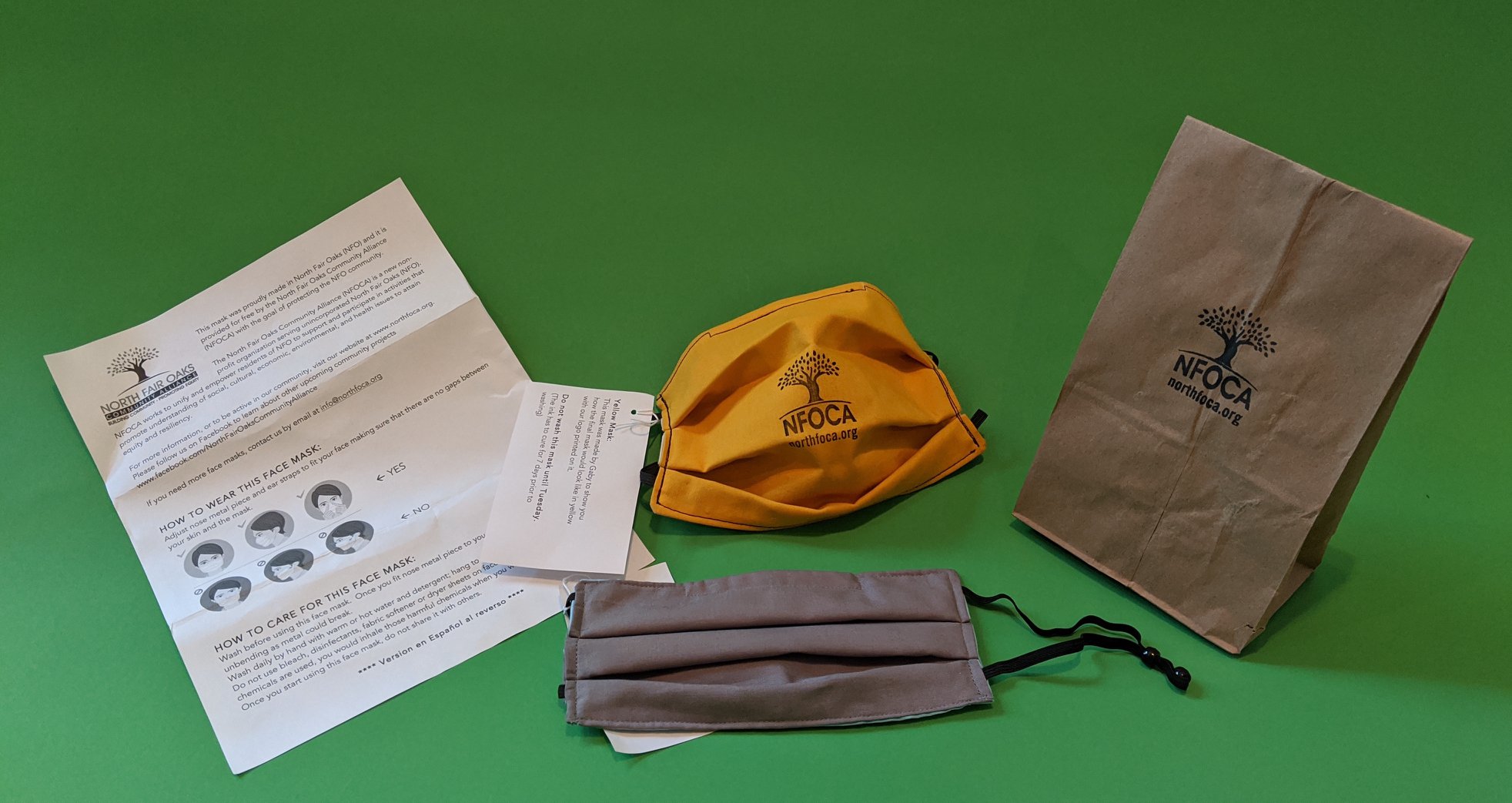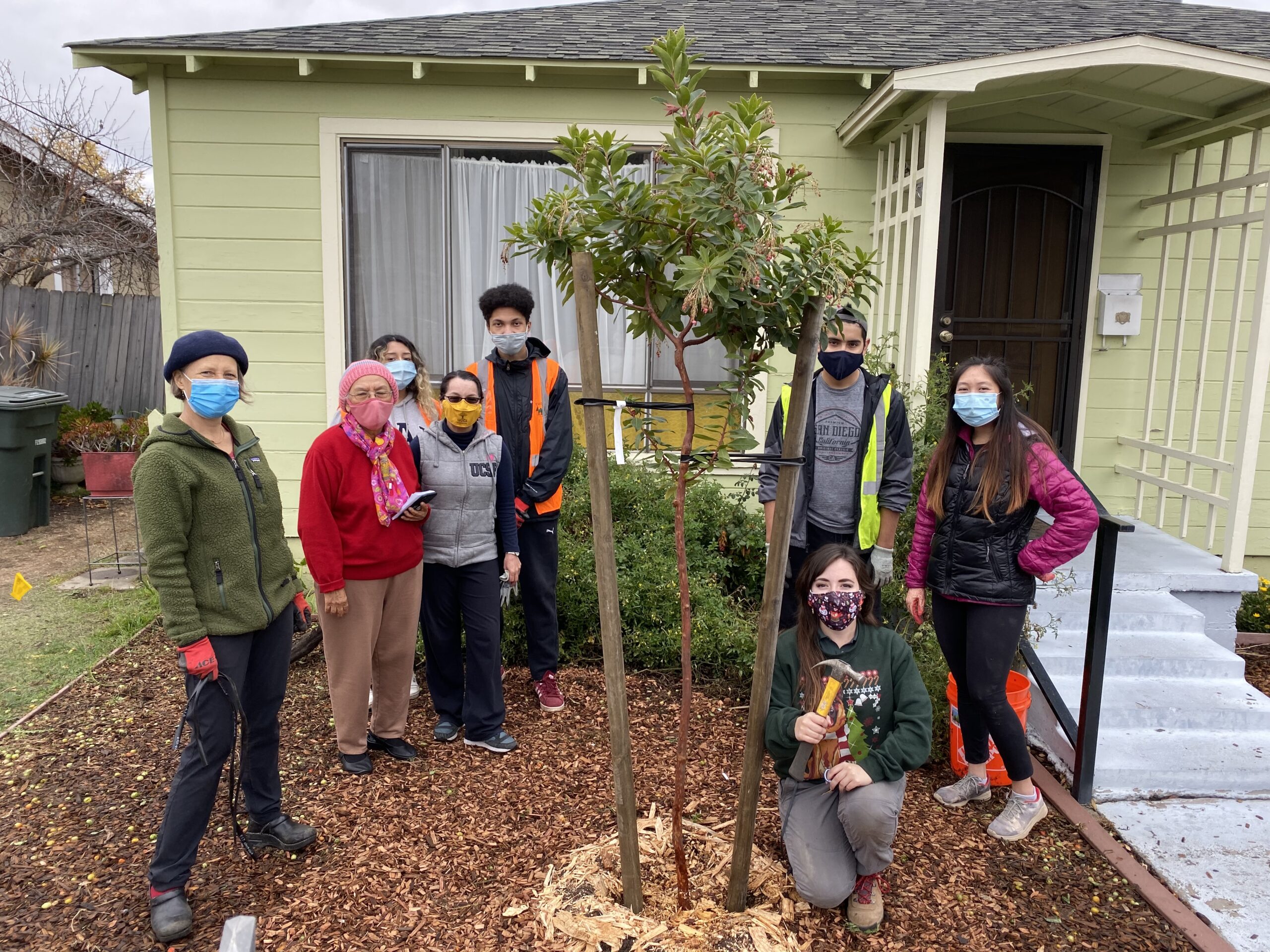 Slide 2
Cubrebocas hechos por vecinas de North Fair Oaks
Facemasks made by North Fair Oaks neighbors
Slide 1
Los cubrebocas son gratis para ptoteger a NFO contra el COVID19
Free facemasks to protect NFO against COVID19
Slide 3
Ya hemos regalado mas de 1000 cubrebocas en North Fair oaks
Over 1000 facemasks distributed so far in NFO!
Slide 4
Los cubrebocas estan disponibles en varios negocios de NFO
Facemask kits are availabile at NFO businesses
Slide 5
Plantamos árboles gratis en NFO para reforestar nuestra comunidad
Tree planting in NFO is part of our reforestation effort
Slide 6
Trabajamos con organizaciones como Canopy para beneficiar a NFO
Our work with organizations like Canopy benefit NFO
What is North Fair Oaks?      
North Fair Oaks is an unincorporated area of San Mateo County and it is surrounded by the cities of Atherton, Menlo Park and Redwood City. There are portions of three zip codes (94025, 94027 and 94063.) which identify areas of North Fair Oaks as being part of the surrounding cities; however, such denominations are only for mail delivery purposes based on the zip code divisions imposed by the United States Postal Service. But in essence, the County of San Mateo oversees this unincorporated area and provides basic services to its residents as well. Below is a snapshot of a Google map identifying the boundaries of North Fair Oaks from the surrounding cities.